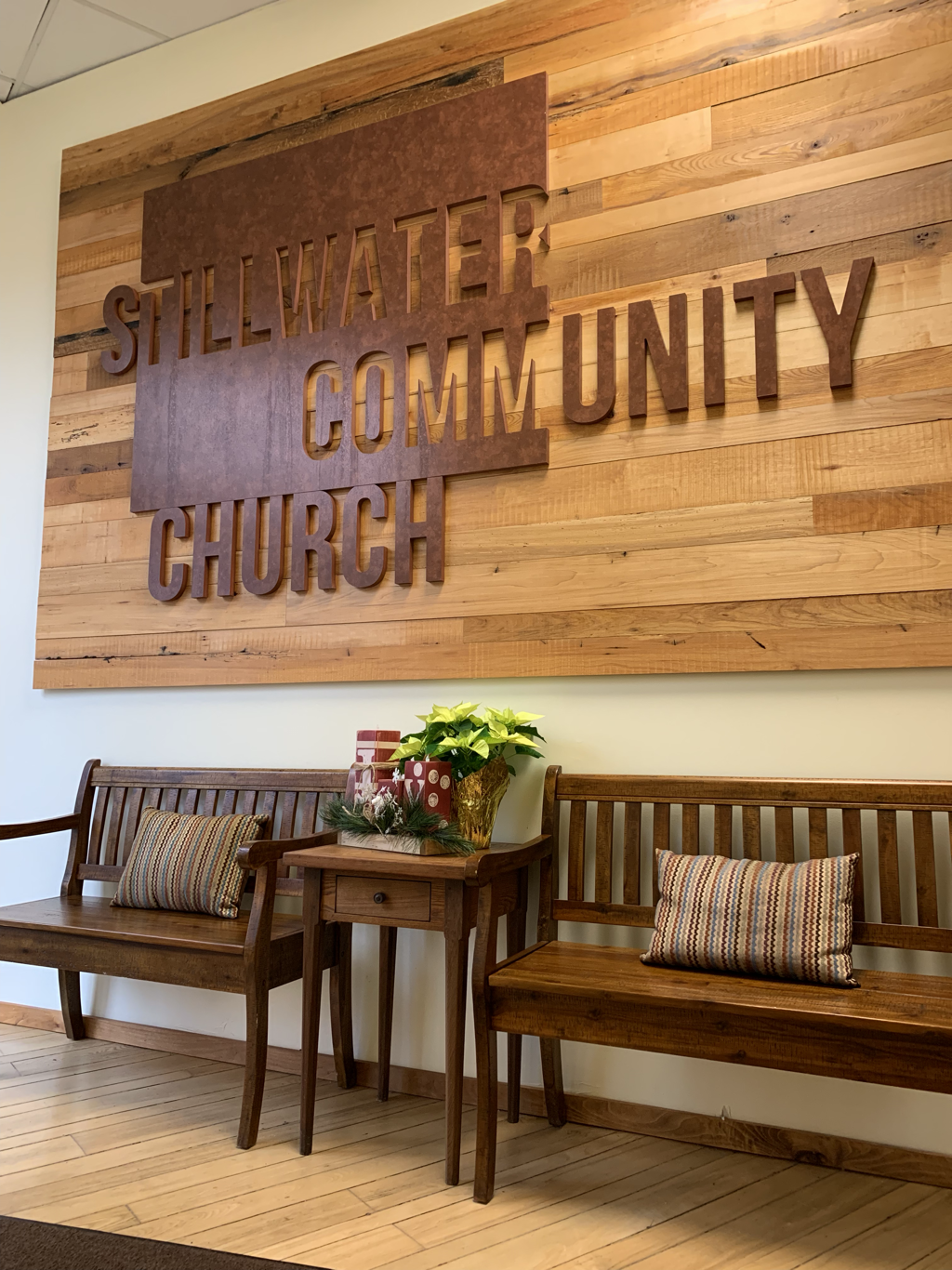 Visiting a new Church can be awkward, trying to guess what to expect can be a little worrying and so let me take a moment to let you know what to expect when you drop by.
How long is your service?
Our service typically runs from 10:30 til 11:45, with a lot of talking before and after, we enjoy being around each other and fellowship means a lot to us.
What about kids?
We offer children classes and a nursery, Children's church begins after the singing in the service to allow families the opportunity to worship together.
We are very kid friendly and you will meet several families with young children in the service. We believe that one of the worst sounds in the world is a church without children, and families with children are encouraged to attend, no one minds the sounds of kids being kids.
What's the service like?
We offer a mix of traditional hymns and contemporary music, and our preaching is verse by verse through the scripture. All in all it is an informal time of worship, prayer and study of scripture.
How do people dress?
If you wear a tie we will know you are a guest. Most people wear casual clothing you'll see a mix of skirts, jeans polos and t-shirts.